As a practiced auctioneer and with over ten years experience as a plant and machinery valuer, Anthony ensures sales of your surplus machinery will result in the highest possible price.
Whether it's a traditional clearing sale or auction, consignment sale or online auction, Mannes Agencies will work with you to develop a strategy that will get the best outcome. We invite you to contact us about new options for the sale of your surplus equipment. Coleambally Multi-Vendor Online Agricultural Auction 
Bidding from 10am, Monday 1st March on AuctionsPlus.
Auction closes 7pm, Wednesday 3rd March.
Online Farm Clearing Sale
AuctionsPlus – closed Wedn 24 March 2021
Multi-Vendor Online Machinery Auction
AuctionsPlus Tuesday 10 – Fri 13 November 2020
Online Machinery
Auction
Monday 10 August – Wednesday 12 August 2020
Major Agricultural
Rowcropping Sale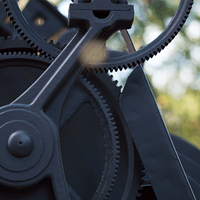 Surplus machinery for sale. Whether it's a traditional clearing sale or auction, consignment sale or online auction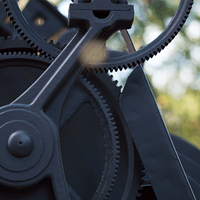 Surplus machinery for sale. Whether it's a traditional clearing sale or auction, consignment sale or online auction